Thanksgiving in Fishdom and Farmandia
|
It's almost time to gobble up that Turkey! And once the feast is consumed, what better way to spend your holiday weekend than decorating your fish tanks and farms with special Thanksgiving themed items?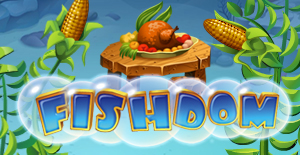 Check out over 20 items in the Fishdom store specially made for the Turkey day and have a great "Tanksgiving"! You can also take advantage special 50% off sale for Thanksgiving items only. These items are available for limited time only so grab your Dancing Chief, Wigwam and Peasant's Delight and decorate away…..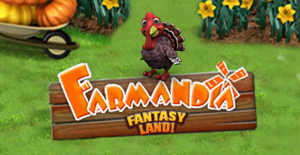 Want to jazz up your farm in Farmandia? Get a Turkey just in time for Thanksgiving or a deluxe table with all the trimmings for a delicious meal.  Hurry and get your limited edition items now!
Happy Thanksgiving everyone!
Varsha B
Sr. Community Manager