Stay Connected to IMVU with the New iPhone App – IMVU 2Go!
|
Got an iPhone, iPod Touch, or iPad? Now you can download the new IMVU mobile application: IMVU 2Go. Stay in sync with your IMVU avatar anytime, anywhere. It's never been so easy  to stay on top of all the events in your 3D world. Better yet, it's free!  Available exclusively through the iTune Application store.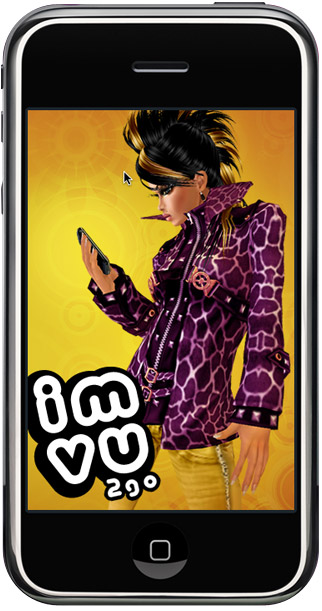 So, what exactly can you do with the IMVU 2Go app?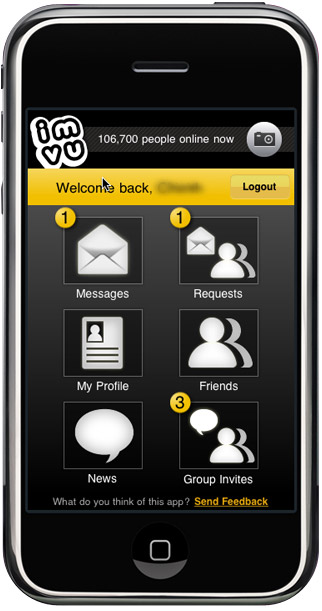 Messages – Send and receive messages from other IMVU users.
Requests – Easily accept new friend requests, add friends, and invite friends.
My Profile – Update your interests and profile pictures — whenever and wherever!
Friends – Stay connected! See which of your friends is on right now by clicking the "Friends" icon.
News – Get the latest news and updates from IMVU and always be "in the know"!
Groups – See who's invited you to their groups and accept those invites!
So, what are you waiting for? Download the new IMVU 2G0 app today and tell us what you think. Go here to learn more!
We are excited to offer this mobile option to all IMVU users.  We're looking forward to enhancing this experience even further in the upcoming weeks and months.
Best,
Varsha B
Sr. Community Manager