Setting up an IMVU Account – Just Got Easier!
|
Registering for an IMVU account has always been easy and of course free. We have made it even easier. Now, you can use one of your existing social network accounts to register for IMVU and make your life easier with one less password to remember! All popular social networking sites are available for you to choose from – Facebook, Twitter, Myspace, Yahoo, Google, Orkut and MSN. Sign up using one of your social accounts and you will not need a separate IMVU password. Here is an example of how the social network icons will be seen when you go to register for an IMVU account.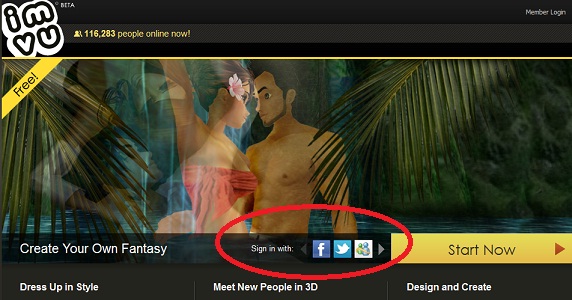 Simply choose the social network of your choice and proceed with the required information. See, how you can sign up for IMVU using your already existing Facebook account: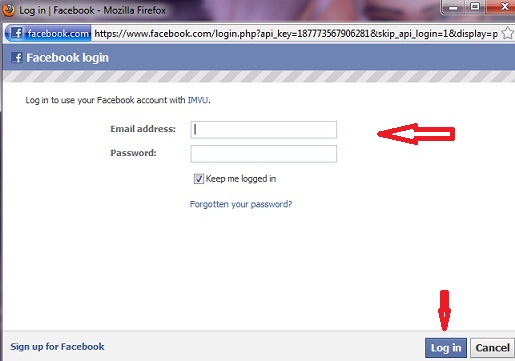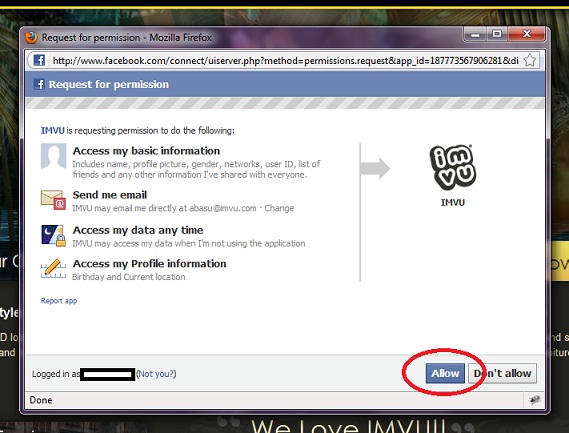 Proceed with choosing your avatar and complete the account registration process. Download the IMVU's 3D client to enjoy IMVU!
You can log into your IMVU account on the website or the 3D client using your social network account login that you chose at registration. Simply choose the appropriate icon and enter your social account information to access IMVU.
Cheers!
Varsha B