Ravenwood Fair – Now Open on IMVU!
|
Another popular social game – Ravenwood Fair – is now available for IMVU members to play and enjoy.  Build your own playground and discover the many secrets of the forest.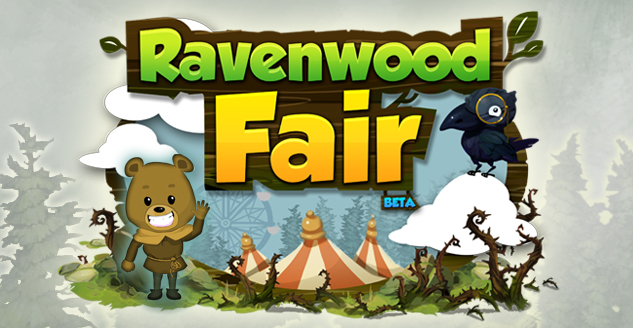 This exciting game features a cast of cute, bobble-headed animals that can scare your guests silly. Ravenwood Fair will start you out alone in a scary-looking forest, with only an odd-looking raven, Huginn, as a guide. Start by clearing out the forest and when you do, prizes representing coins, experience and various items will pop out to be picked up.
Build out your Fairground with games and other activities, and attract as many customers as you can!  It's completely up to you to reap the rewards of the forest and turn your Fairground into the safest and most fun place for your guests. Clearing out the ever encroaching dark forest can be strangely addictive so beware!
So how do you play?
Select the Ravenwood Fair game title within the IMVU games lobby
Familiarize yourself with the fundamentals of the game
Start clearing trees and set up your first attractions
Build the best Fairground possible!
Happy playing!
Varsha B
Sr. Community Manager