New to Creating on IMVU?
|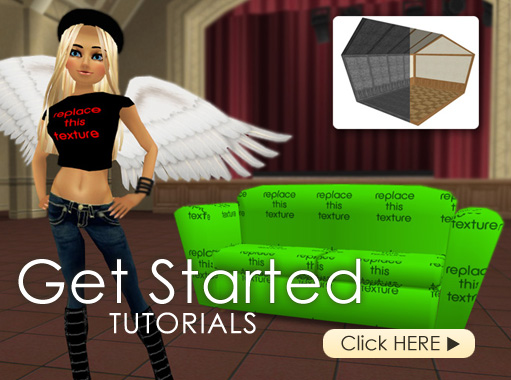 If so, the Creator Education Center is the place for you! Creating can be difficult, but also very rewarding! We recommend beginning with the Getting Started Tutorials.
We have compiled a series of introductory tutorials (all found in the Creator Education Center) that will lead you through the necessary steps towards getting your creations into the pages of the IMVU Catalog while answering many of the questions you may have as a new Creator.
The Content Creator Forums  are also a great place to look for help from fellow Creators who probably have the same questions you do.
Happy Creating!