IMVU Badger Gets a New Look!
|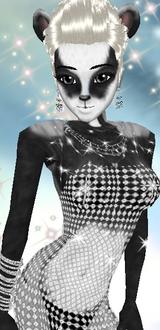 Many of you may have noticed that IMVU Badger got a new look! We'd like to thank Justephy10 for creating this new look, which was an IMVU staff favorite.
Also, for fun tips and etiquette on badge collecting, check out "riding the wave of the new badge craze" written by PurpleHaze (who has collected over 1,200 badges and is still counting)! You can find this on IMVU Badger's homepage.
Enjoy!