Happy Mother's Day from IMVU
|
It's time to celebrate the most important person in our lives – our mom! And what better way to honor these beautiful creatures than creating some wonderful outfits for them to wear. Well, that is just what IMVU's creators did for our recently held Mother's Day contest.
The contest invited IMVU's Creator community to create and submit an outfit using a mesh generously donated by Angelskiss2007.  Each and every entry was an unique expression of creativity and flair for design. The IMVU team had the tough job of selecting the Top 5 dresses just in time for the Mother's Day celebration on Sunday, May 8, 2011.
We applaud all the participants of the contest and of course the winners who snatched one of the top 5 slots. Our community gets to extend their Mother's Day into Mother's week as starting Sunday, all our users will get one of these winning outfits each day they log in.
We asked our contest winners to tell us in their own words why they love to create and play on IMVU and here is what they said along with their winning entries!
Mother of the Bride by DutchDoll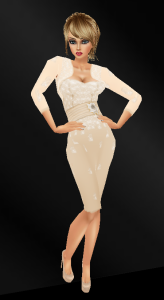 "I was entering a lot of outfit challenges and was having a hard time finding well made, unique outfits, so I thought I should just try to make them myself."
Waya's Regalia by WaYaSkyEyes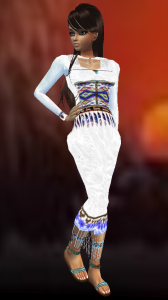 "…I decided i would make Native American Regalia to show the pride and honor i hold for my Native American Heritage…"
Chic Madame by electrikcat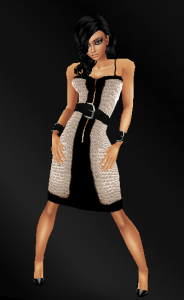 "…i can't live without creating it's a need for me ….i use IMVU for passion… the passion to create…"
In Memorium by Miha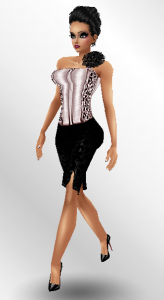 "I started developing because i like a challenge, and then i came to absolutely love it….IMVU is now part of my daily life…"
Lovely Mom's Day Dress by Annliegh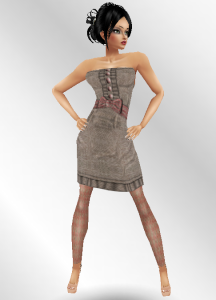 "I first started creating about 4 months ago because I wanted to make my own custom items. I enjoy the creative aspect of developing."
Again we salute all the Creators within the IMVU community and of course the Top 5 winners. These creators are a true inspiration to all our members as they explore IMVU and find ways to express their creativity, style and flair for desire using IMVU's 3D world.
Happy Mother's Day to all the moms around the world!
Varsha B
Sr. Community Manager