Furry Pride Day on IMVU!
|

Today we celebrate all things Furry and the community members who share a passion for this unique interest.
IMVU is rich with Furry related products, chat rooms, and groups.  The Furry Neighborhood showcases the best of the best!  See for yourself.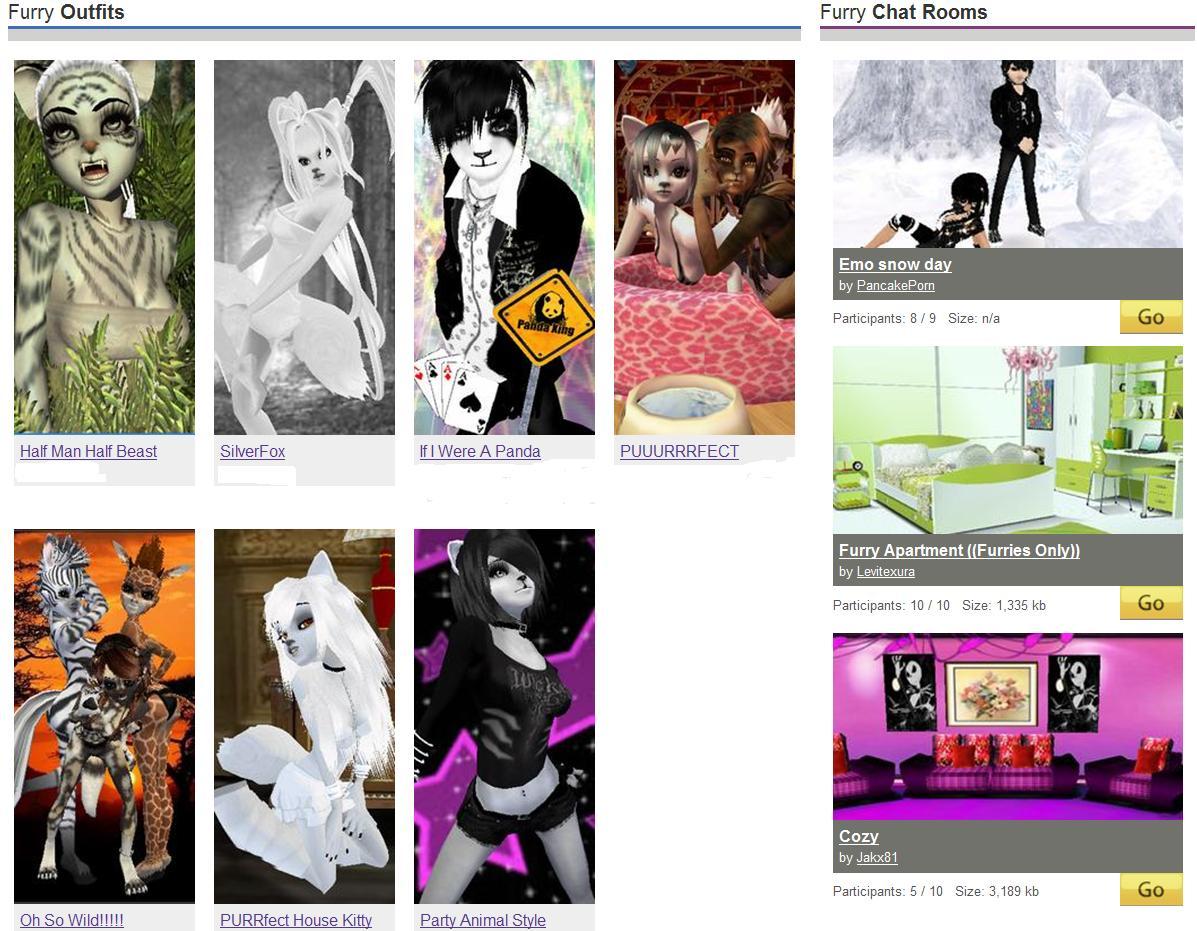 If its Furry products you're looking for, look no further. Check out all of the great Furry products here.
Have enough Furry products and want to show them off while chatting with others who share the same interest? Visit one of the great Furry Public Chat Rooms here.
Like Chat Rooms, but prefer to read through Furry related discussions? Check out Furry Groups here. Joining groups is also a great way to display your interests on your homepage.
Looking for more Furry fun? Look in the bundle vault and start your own virtual adventure!
http://www.imvu.com/catalog/newsletter/africanSafari.php
There are endless ways to get your Furry fix on IMVU. Have fun as you meet others who are interested in Furries, explore Furry rooms, vote for your favorite entry in the Furry DOC contest, get to know Furry groups, and check out the many flavors of Furry virtual goods available on IMVU!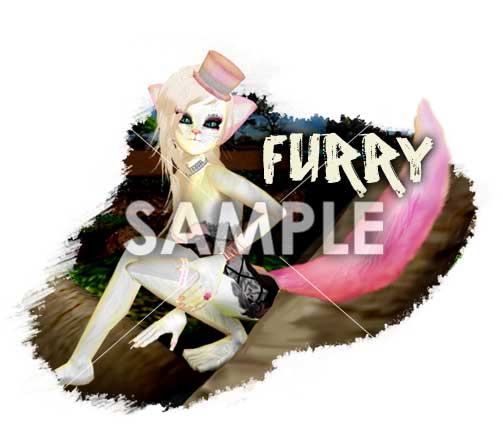 Remember, we've challenged all of you who are interested in Furries to post a comment below with a link to your homepage where you have prominently displayed your special gift (shown above).  The group with the most comments will win an opportunity to help plan a special themed contest for your interest group!