Escape to the Resort World – Now on IMVU!
|
IMVU members can now enjoy another fun and exciting game in our games lobby – Resort World! Build your own enchanting resort in this highly creative simulation game. The animations and opportunities for customization in this game are practically endless – so have fun!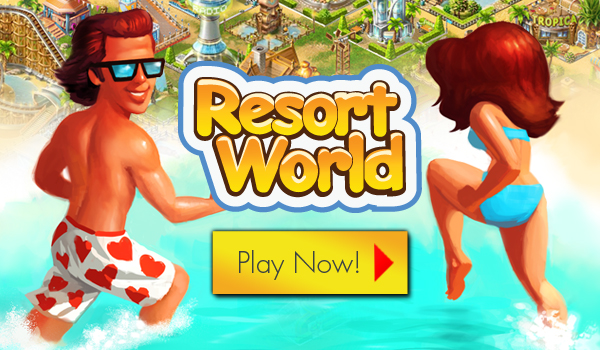 A secluded paradise awaits you in the Carribean. Build a luxurious resort that is sure to attract tons of visitors – and they may never want to leave. Make it relaxing, make it magical and most importantly, make it fun. Express your creative style to its fullest as you build.
Click here to learn how to play the game and let your imagination take over!
Cheers,
Varsha B
Sr. Community Manager