Creator Showcase – The October Edition
|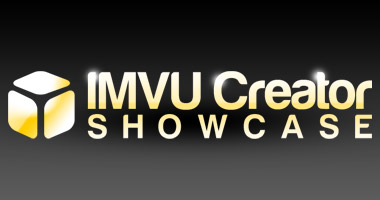 IMVU's Creator Showcase is a monthly series that highlights Creators for their content creating achievements. Our Creators populate the shop with products expressing their talents, skills and artistic vision while all IMVU users enrich their experience with these millions of products to dress up their 3D avatars and decorate their chat rooms
In celebration of the Halloween season, we are highlighting a highly skilled IMVU Creator offering a wide variety of unique items: KidCarnival! An IMVU community member since 2008, KidCarnival became a creator after realizing the IMVU catalog wasn't offering items he wanted to buy. So, like many creators, he "started creating what [he] could not find." He has carved out his niche on IMVU by specializing in dark atmospheres, with "a preference for abandoned places and swamps" which are perfect for the spooky season!
KidCarnival's catalog offers products in nearly all categories such as rooms, furniture, and clothing and accessories for males and females. As he likes to say – "It's more about the big picture for me; the combination of many products."
Working with such creators as TheMouseMaiden and Zarakaine, KidCarnival has created many series of products. In one of his newest, the creepy 408 Sprague Ave., KidCarnival has combined his derivations from these creators into a wonderfully eerie bundle.
Happy Halloween!