Congratulations to our Holiday Product Contest Winners!
|
Recently IMVU hosted a product design contest for all our Creators to celebrate the holiday season.  IMVU members had a chance to submit their entries in the retexturing and/or meshing contest. With the retexturing contest, they could put their unique creative mark on an IMVU provided mesh and design a Snowman, a Gingerbread Man or an Ornament Chair. For those who love meshing, there were opportunities to create a wintry Ice Sculpture, a room to celebrate New Year's Eve in or the most awesome Gingerbread House on the block!
There were prizes to be won of course but most importantly, this was a chance for our Creators to show off their talents to the community and promote their creations. The winning entries are being granted as log in gifts to the entire IMVU community in the spirit of the holidays!
As part of these fun contests, we received many entries and every single one was a beautiful expression of creativity. It was a tough task for us to select the winners as truly every single one was a winner in one way or another! The team after long discussions came up with their selections and we want to present them for all to enjoy.
Congratulations to all the winner and applause to all the contest participants. We appreciate your efforts, enthusiasm and your wonderful products.
Here is a list of all the winners:
RETEXURING CONTEST – ORNAMENT CHAIR
1st Place: JAD Silver Glam Ornament by Jadin334BD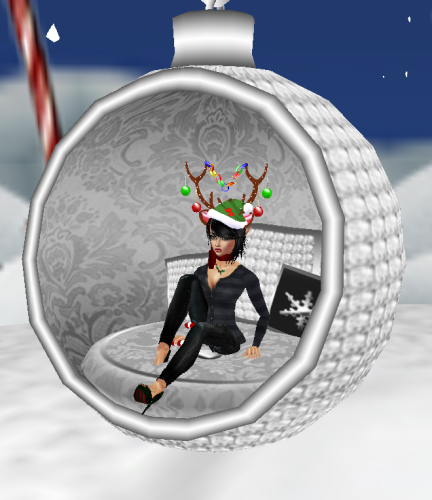 2nd Place: *m Xmas Ornament Chair by oOmagpieOo!
Runners up (in alphabetical order): BelleMorte, ElliKevlar, kisax13, Nitewingz,  PinkenTwink, QueenOsoVenDeWarlord, SugarDesti21, Wendigoth
RETEXURING CONTEST – SNOWMAN
1st Place: Emo Christmas Snowman by Dazeglitter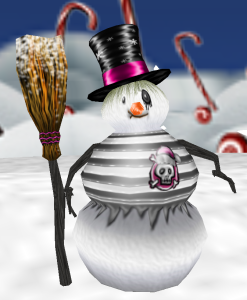 2nd Place: Mr PuPazz@ by MissDeejai
3rd Place: *VP* Santa Snowman by ViciousPassion
RETEXURING CONTEST – GINGERBREAD MAN
1st Place: EV Gingerbread Man by EV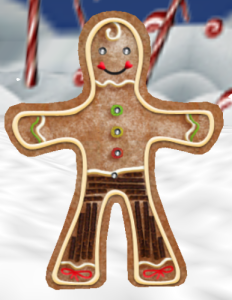 2nd Place: xSx Shocked Gingerbread by IIxSHAExII
3rd Place: [L] Gingerbread Man by LoliRuri
MESHING CONTEST – ICE SCULPTURE
1st Place: Snowman Castle by CYP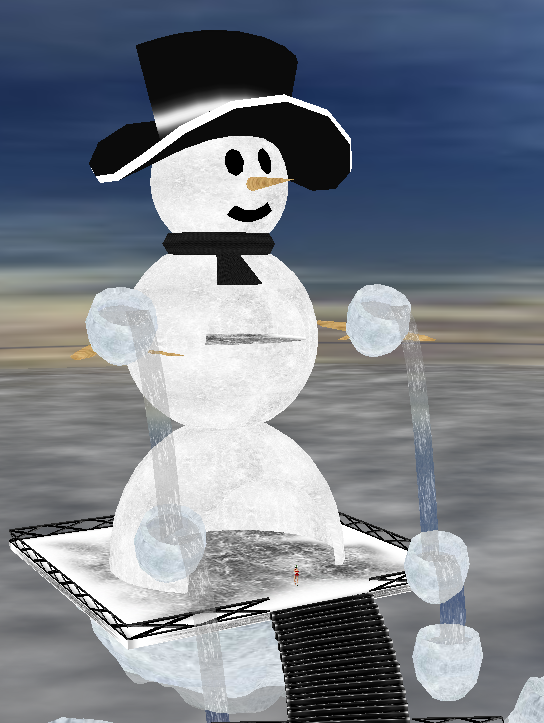 2nd Place: ~CC Barrel O' Monkeys by CollywoodCreations
MESHING CONTEST – NEW YEAR'S EVE ROOM
1st Place: BBR NYE Room by bibirasta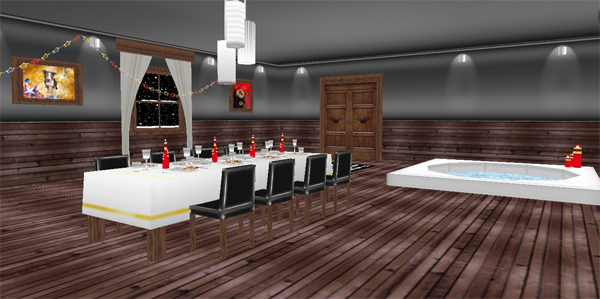 MESHING CONTEST – GINGERBREAD HOUSE
1st Place: Gingerbread-Man-House by Pharmacist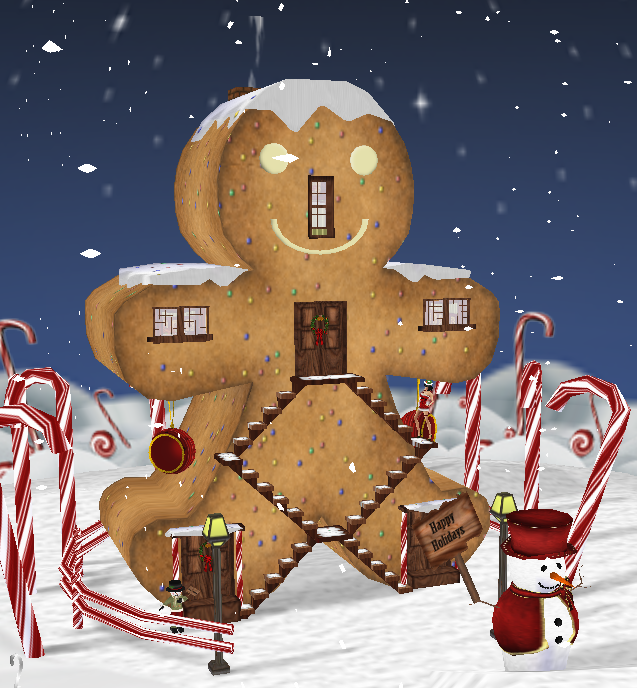 2nd Place: GingerBread Home by neo1471
3rd Place: CC Gingerbread House by CollywoodCreations
Happy Creating and Happy Holidays!
Varsha B
Sr. Community Manager