Community Spotlight – The September Edition
|
September kicked off for the IMVU community with end of summer parties and back to school activities. Some of our younger community members got ready to start a new school year while the parents on IMVU rushed around trying to finish last minute shopping for clothes, school supplies and dorm gear for their kids.
IMVU hosted its own  Back to School celebration on Facebook. Everyone was invited to share their unique ideas and tips for decorating their dorm room or the room left behind at home by a departing student. Our Facebook fans posted plenty of practical as well as hilarious tips and everyone got a free pair of Hipster Glasses in return for their participation. Many IMVUers are proudly rocking these cool 3D glasses on their avatars.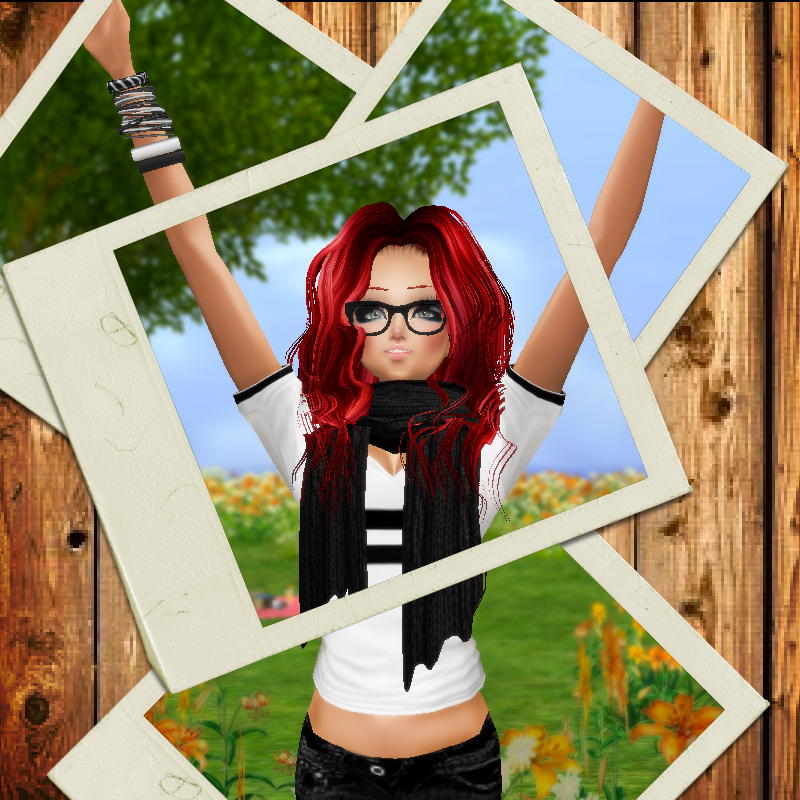 By the way, did you know we are now on Instagram? Follow us there and Instagram your IMVU avatar with the hashtag #imvu!
As folks settled into their back to school routines and got ready to welcome Fall, we held another contest for the skilled Content Creators within our community. They were challenged to take us to a world of magic and imagination and create products to suit the theme of 1001 Arabian Nights. This enchanting contest brought out the whimsy and imagination of many and the results were truly magical takes on the alluring tales of 1001 Arabian Nights. There were Magical Lamps, Magical Carpets and of course Arabian Night themed rooms. We are enjoying taking a leisurely elephant ride along the desert and soaring high on the flying rug – both created by contest winner Sybil9.
October is already here and Halloween is around the corner! We have loads of activities and contests planned for rest of the month and our US-based customers are busy filming for our Spooktacular Video Contest! We can't wait to celebrate Halloween with everyone.
Happy Fall!