Backyard Monsters – Now on IMVU!
|
We are excited to add a super popular game for IMVU members to enjoy. Now you can experience real-time strategy gaming with Backyard Monsters.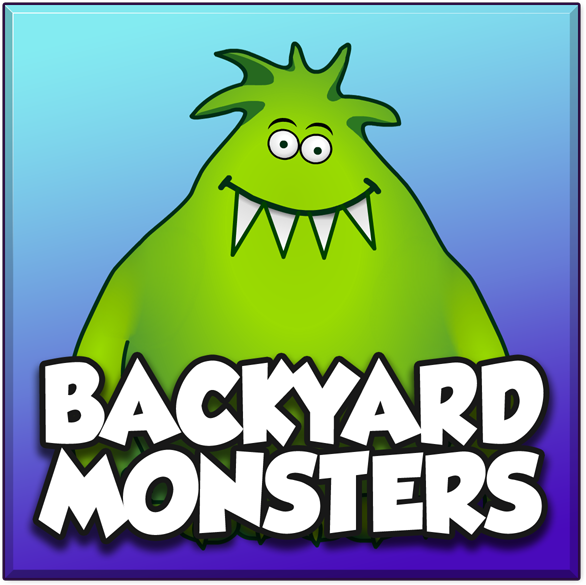 There are endless possibilities to build up your "backyard" with defense towers, walls and monster-making factories. Battle your fierce enemies – who may very well be your own neighbors! Build carefully because the resources of twigs, pebbles, putty and goo take time to build up. The goal is to figure out who you need to attack and then hatch a monster army to launch an epic battle. Don't forget to watch out for those tribes of "wild monsters" that are waiting to attack you.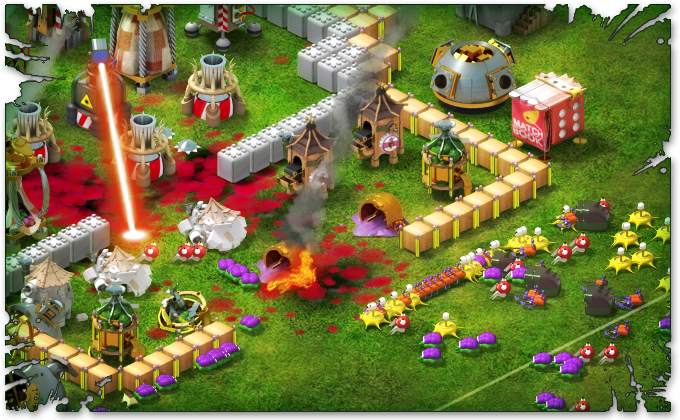 Remember a good defense might be a great offensive strategy….
Start playing Backyard Monsters now by logging into your IMVU account.
Varsha B
Sr. Community Manager